News
PERSSON'S EURO NEWS
14/02/2017 - 22:58:29
EURO NEWS
By Per-Ake Persson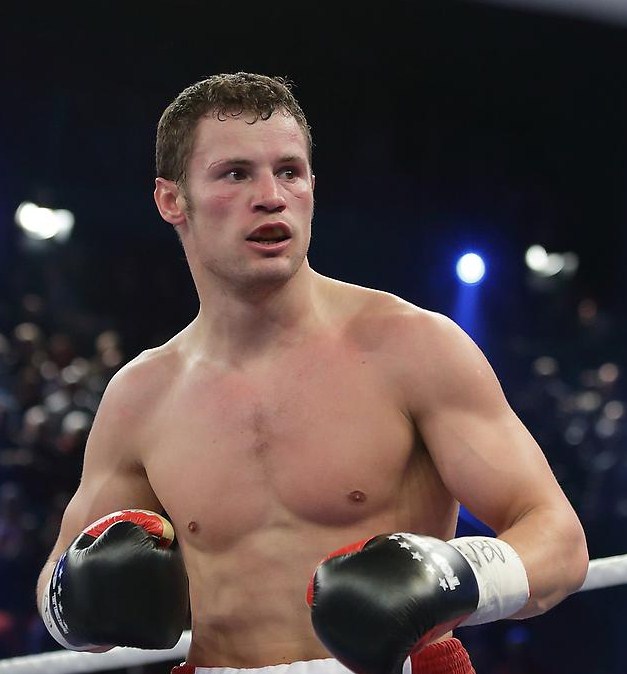 It's official: today (February 14) SES and Z! Promotions revealed the plans for their big event March 18 at the Arena in Leipzig alhough some of the news have been known for some time. Either way, topping the bill is EBU lightheavy champ Robert Stieglitz (pictured), who take on Nikola Sjekloca.

Second main event is a very interesting clash between heavyweights Erkan Teper and Mariusz Wach. Teper is now trained by former IBF cruiser king Yoan Pablo Hernandez. When he lost to Christian Hammer Teper had Torsten Schmitz as chief cornerman and when he knocked out David Price Oktay Urkal was heacoach.

WBA Contínental and WBO I/C lightheavy ruler Dominic Boesel defends the titles against Sami Enbom from Finland and superwelters Phillip Nsingit and Karim Gashi clash in a national title fight.
********************
The EBU was quick to name an offical challenger for newly crowned superlightweight champ Anthony Yigit and it is Spaniard Sandor Martin, 28-0-1, that gets the appointment. Martin held the EU title a while back and had Yigit as his official challenger but relinquished title probably with the sight set on bigger fights. No date have been set for agreements or purse bids and it is likely that Yigit will make a voluntary defence of the title before the mandatory.
********************
EC Boxing in Hamburg continue to expand and the latest signing is undefeated superwelter Sebastian Formella, 13-0, who hails from Hamburg and works in the port. Formella have previously appeared as a freelancer on Sauerland shows and was before that with Venetis Promotion. EC have the likes of heavyweights Christian Hammer and Adrian Granat, lightheavies Igor Michalkin, Karo Murat and Sven Fornling as well as cruiser Nicola Milalic and welter Fatih Keles signed up.
********************
Superlightweight Luca Giacon take on German Robert Tlatlik March 10 in Fuenlabrada (Spain). The show is promoted by World Factory Events and also features South African heavyweight Martin Bakole Ilunga (7-0). Lightweight Clark Telemanou, trained by all time Spanish great Javier Castillejo, square off against Juan Ocura on the undercard.
Per-Åke Persson