News
A NEW EBU SAFETY AGREEMENT
06/06/2012 - 20.10.45
A new EBU safety agreement
By Per-Ake Persson
While the controversy surrounding the Haye vs Chisora fight and the Luxembourg Federation decision to back it took centerstage at the EBU General Assembly last weekend the EBU and its members decided to try and remake the by now almost 15-year old safety agreement.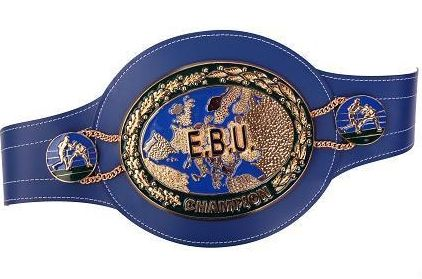 In this agreement all the EBU members agreed on a more unified standard on suspensions (and yes, Luxembourg did sign it), medical and officials standards.
However, in reality it was business as usual, the agreement had little effect and it has gotten worse since when fighters suspended in one country - on medical grounds - can get a license in another. Add to that a number of "pirate" federations working in a number of countries which have resulted in fighters stepping into the ring, even after a knockout or a stoppage loss, just days apart in the same country only with a different license.
As it is today professional boxing in many European countries resemble a joke where similarities to professional wrestling are bigger than the differences.
If the EBU can not just remake the safety agreement but also make it work in reality it will be serious step forward to make professional boxing a credible sport.

By Per-Åke Persson