News
HAAPOJA vs VERSACI
17/08/2012 - 15.41.27
Versaci replaced Benmakhouf
EU cruiser champ [Juho Haapoja] (pictured) will defend the title against Italian [Francesco Versaci] September 15 in Seinajoki, Finland, with P 3 Boxing promoting.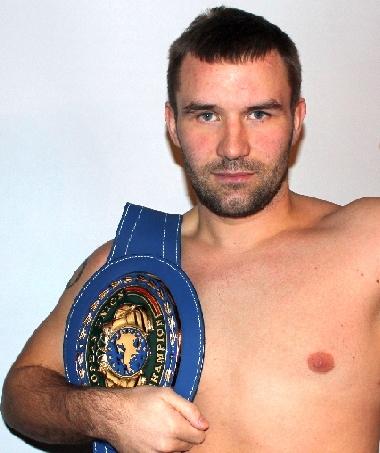 Versaci have replaced [Zinedine Benmakhouf], who was removed as challenger as he reportedly wasn´t licensed by a EBU member.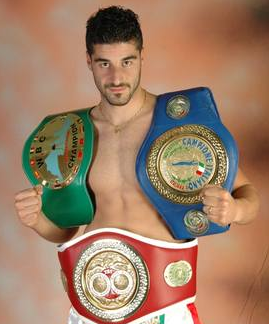 Francesco Versaci
Haapoja´s defence was first on for May 13 in Vasa but was postponed when Juho was injured but is now on but moved to Seinajoki.
By Per-Åke Persson