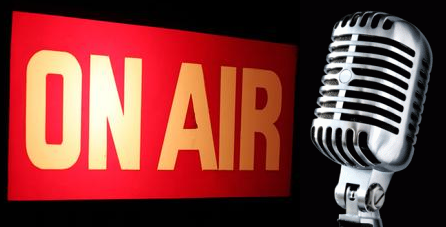 News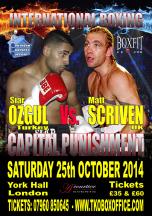 Teen Sensation Siar Ozgul Faces 'Old Master' Matt Scriven on Oct 25th CAPITAL PUNISHMENT Featuring Siar Ozgul Vs. Matt Scriven 25th October 2014 @ York Hall, Bethnal Gree...

01/10/2014 - 15:54:20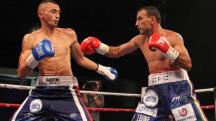 EURO NEWS By Per-Ake Persson EBU lightweight champion Emiliano Marsili retained the title Saturday night with a unanimous decision win over Hungarian challenger Gyorgi Miszei, Jr. It was scored 116-113 twice ...

30/09/2014 - 23:32:23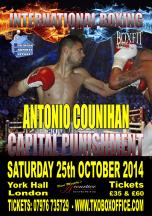 Antonio Counihan: I'm Going To Put On A Great Performance For the Fans on October 25th CAPITAL PUNISHMENT Featuring ANTONIO COUNIHAN 25th October 2014 @ York Hall, Bethnal Green, Lon...

30/09/2014 - 11:07:54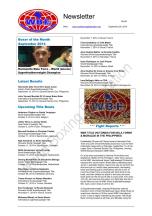 ...

29/09/2014 - 15:47:47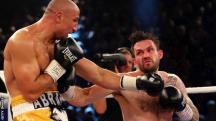 Arthur Abraham beats Paul Smith to retain WBO title Liverpool boxer Paul Smith put in the performance of his career but lost out on points to Germany's Arthur Abraham in their WBO super-middleweight bout. bbc.com ...

28/09/2014 - 15:10:19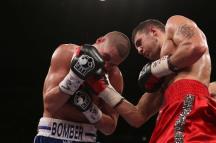 Nathan Cleverly's grudge match with Tony Bellew set for November 22 in Liverpool The winner of the next bout is likely to qualify for a world title challenge, possibly against WBO cruiserweight champion Marco Huck from Germany ...

26/09/2014 - 23:32:02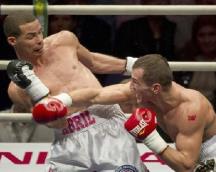 EURO NEWS By Per-Ake Persson Swedish superwelter Benjamin Kalinovic (8-0-0-1) take on experienced Frenchman Franck Harroche Horta (35-13-5) for the vacant WBPF Euro title November 8 in Vasteras (Sweden). Kali...

25/09/2014 - 20:38:16
George Groves eyeing up world title with WBC Super Middleweight champion Anthony Dirrell in his sights George Groves beat Christopher Rebrasse to claim the European title He is now the mandato...

22/09/2014 - 16:07:13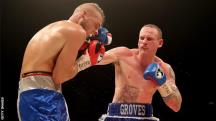 George Groves beats Christopher Rebrasse for European title George Groves outpointed France's Christopher Rebrasse at Wembley Arena to win the European super-middleweight title. Groves, 26, controlled the fight and...

21/09/2014 - 10:53:11
Noticias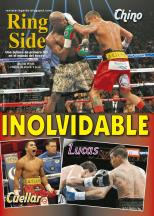 AHORA SI: APARECIO RING SIDE NUMERO 185, INOLVIDABLE SI, FINALMENTE, RING SIDE está en los kioscos de Capital, ya que por problemas ajenos a nosotros -y que estamos trabajando para solucionar- ...

01/10/2014 - 16:09:46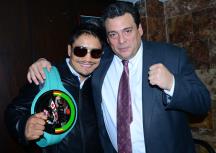 EXPONDRÁ SU TITULO GALLO DE PLATA DEL WBC, EN GOMEZ PALACIO, DURANGO, EL 25 DE OCTUBRE EN LA MISMA FUNCION EN QUE "RUSITA" RIVAS ARRIESGARÁ SU CORONA MUNDIAL GALLO DEL WBC CONTRA LA AUSTRALIANA SUSIE RAM...

01/10/2014 - 09:10:57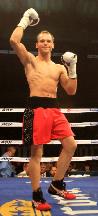 "DINAMITA" ALVAREZ GANA A JOHNSON, EN HIDALGO, TEXAS Prensa CP El tapatío Ricardo "Dinamita" Alvarez se impuso por decisión unánime al experimentado ex campeón mund...

30/09/2014 - 09:56:31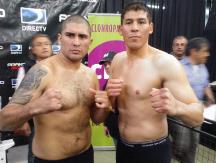 Ganó título Argentino y Sudamericano de los cruceros Por Roberto Agustin Pettacci El santiagueño Daniel Sanabria le arrebató anoche el título argentino crucero al bonaerense Aleja...

27/09/2014 - 18:36:05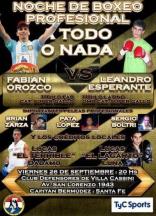 Retuvo el título Latino de la OMB Por Roberto Agustin Pettacci El sanjuanino Fabián Orozco defendió con éxito el título Latino supergallo de la Organización Mundial de Boxe...

27/09/2014 - 18:32:43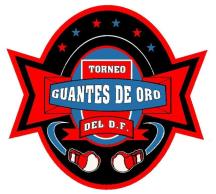 Próxima Función el 1 de Octubre Por Alfredo Jaime LA EMPRESA DE LOS GUANTES DE ORO DEL DISTRITO FEDERAL, LES INFORMA QUE ESTE SÁBADO 27 DE SEPTIEMBRE NO HABRA FUNCIÓN DEL MENCIONAD...

26/09/2014 - 15:48:12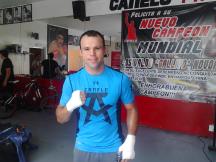 PELEARÁ EN HIDALGO, TEXAS, EL PROXIMO LUNES, CON EL EXPERIMENTADO ESTADOUNIDENSE MICHAEL CLARK Prensa CP Ricardo "Dinamita" Alvarez, hermano de Saúl "Canelo" Alvarez, se medir&...

26/09/2014 - 10:25:42
YAZMÍN "RUSITA" RIVAS EMOCIONADA POR EXPONER SU TITULO MUNDIAL GALLO WBC, EN SU NATAL GOMEZ PALACIO, DURANGO ESTARA EN LA CONVENCION FEMENIL DEL WBC. SE CONCENTRARA EN JIQUIPILCO. LA FUNCIÓN SER&Aac...

23/09/2014 - 22:56:16
Narváez no dejó dudas En Villa María, le ganó por puntos a Felipe Orucuta dando una clase de boxeo Por Carlos Irusta ESPN.com BUENOS AIRES -- Sí, esta ve...

21/09/2014 - 12:32:13
Notizie
In Germania Giuseppe "The end" Lauri verso il mondiale GBO Sabato Boxe e Teatro al Palavolonterio Domenica a Cannobio e San Martino Siccomario Comunicato stampa Mentre Giuseppe &...

01/10/2014 - 22:32:14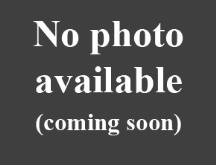 La Fight Gym Grosseto alla fase regionale dei campionati italiani con ben 4 giovani pugili e poi in Moldavia Comunicato stampa La stagione sportiva 2014/2015, appena iniziata, ha visto la asd Fight Gym Grosseto sub...

01/10/2014 - 22:08:32
DAL 1° OTTOBRE SONO ATTIVE LE ADESIONI ALLA LEGA PRO BOXE Comunicato stampa Dal 1° ottobre 2014 è possibile aderire alla Lega Pro Boxe. La prima tappa dei lavori che porteranno la Lega Pro Boxe verso...

30/09/2014 - 22:46:21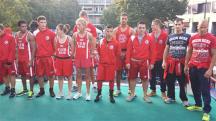 Entusiasmo dei tifosi ed appassionati di Luciano Favaro Anche il V° Memorial G. Campagna, organizzato dall'Union Boxe Mestre 1948, è andato a buon fine. Adesso stiamo già lavorando per i Ca...

29/09/2014 - 08:36:56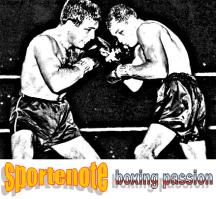 Ogni sabato boxe di qualità, fino a dicembre I ruoli di RaiSport e della Lega Pro Boxe di Giuliano Orlando Il debutto stagionale di Italia1, visto che in passato l'emittente aveva tr...

28/09/2014 - 23:45:26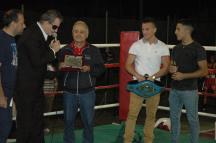 II serata Fase Regionale Schoolboy-Junior-Youth di Alfredo Bruno ROMA, 27.09.2014 – Si è svolta dentro l'impianto del Centro Sportivo Tennis Club Panda la seconda giornata della Fase Region...

28/09/2014 - 13:53:03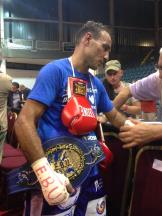 Il campione vince con verdetto unanime Viterbo, 27 settembre 2014 – La cintura europea dei pesi leggeri è stata riconsegnata ad Emiliano Marsili dal supervisore EBU, il francese Jean Pierre Becquelin, dopo la pronu...

28/09/2014 - 10:51:27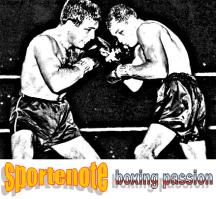 Lebedev si conferma, Drozd sale al trono Mosca, Russia, 27 settembre 2014 – Serata memorabile per il pugilato russo che nel Palazzo dello Sport Dynamo ha visto trionfare due propri alfieri in altrettante sfide mondiali, e...

28/09/2014 - 00:35:36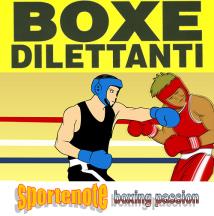 Due giorni di pugilato con elementi da seguire di Gabriele Fradeani Ancona, 25 e 26 settembre 2014 - Due giornate di boxe giovanile ottimamente organizzata dalla Upa di Ancona che hanno evidenziato alcuni ele...

27/09/2014 - 15:59:06
Sport & Note
Memories
ANTOLOGIA ITALIANA
ECHI DAL PASSATO
WORLD STATISTICS

Links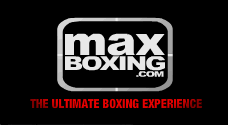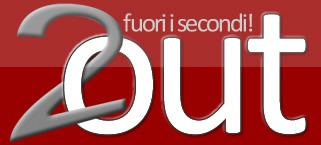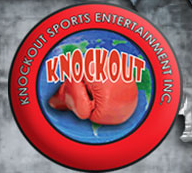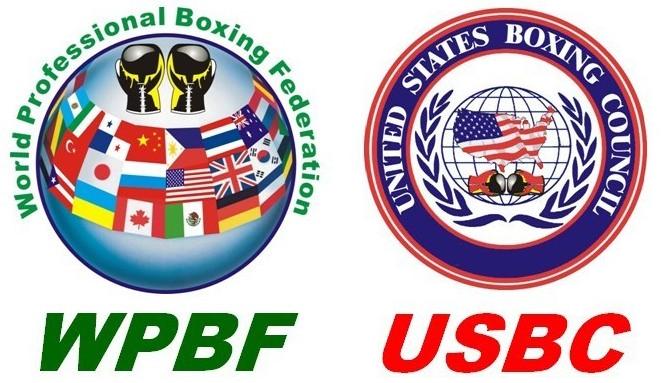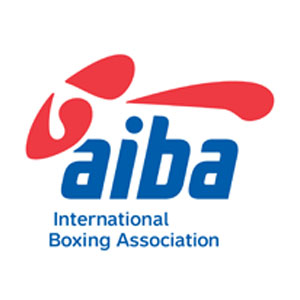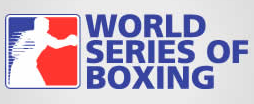 Sponsor
Under Construction